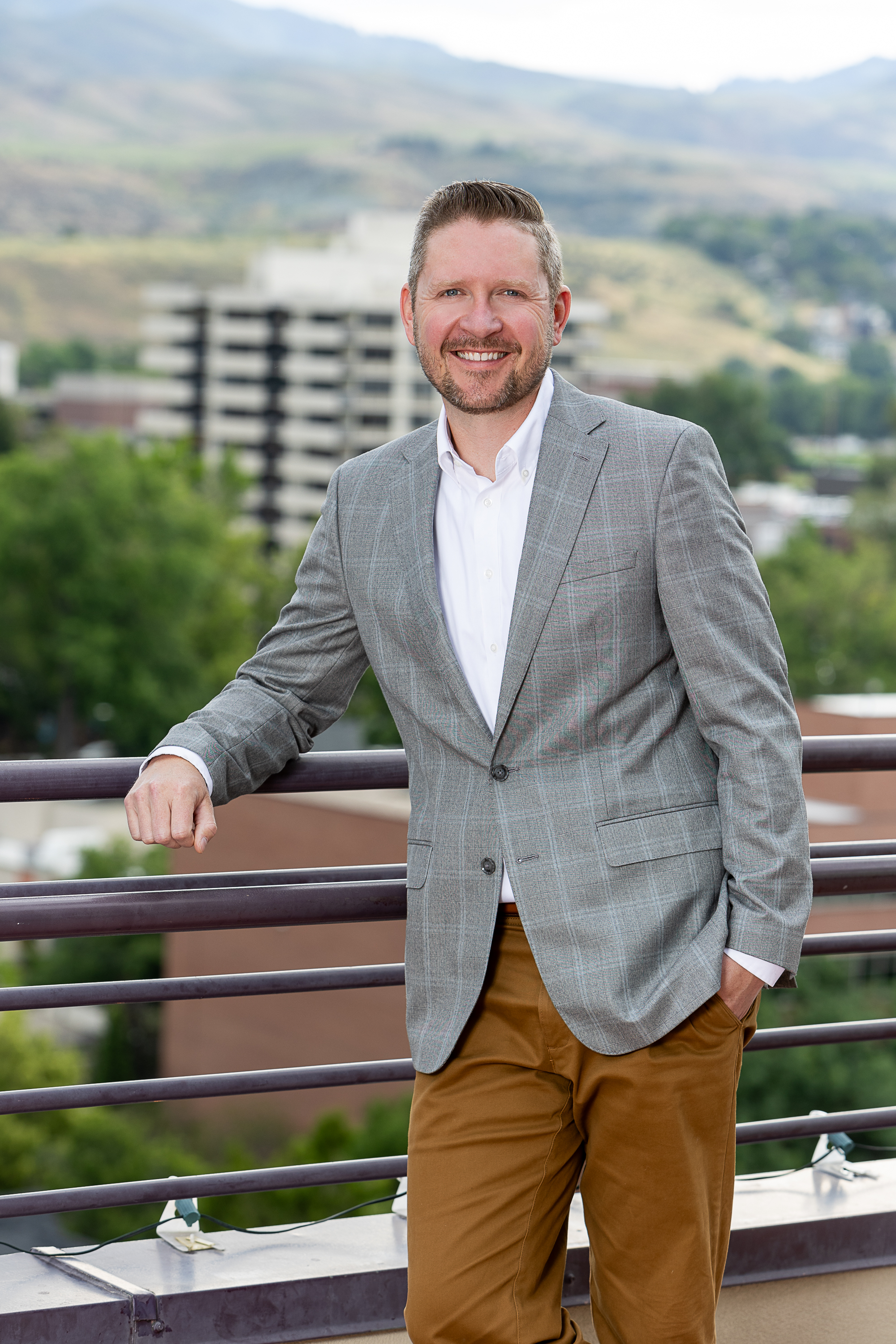 Sean Edwards
|
Business Title
Brokerage Services
EXPERIENCE
Sean joined TOK Commercial's brokerage team in 2023. Bringing an armed skillset with a background in commercial lending, he uses his professional expertise to serve the Canyon County area of the Treasure Valley and beyond. His broad commercial knowledge and customer service background provide him with the necessary tools to serve his clients with top-notch skill and precision.
Previously having served as the vice president and commercial team lead in the commercial banking industry, Sean's expertise in the commercial world will prove valuable as he leads his clients towards their next property, consults in property disposition, or represents tenants and landlords in the securing of their asset properties.
Sean excels in the analysis of trending market data, workspace optimization, and competitive property positioning. Some other skills of his are of but not limited to:
EDUCATION & PROFESSIONAL AFFILIATIONS
Sean received his Bachelors of Administration at Boise State University.
PERSONAL
Sean is a committed community member and thoroughly enjoys the opportunity he has had working in Canyon County. Sean is an Nampa Leadership Alum (class of 2018), and is an active participant in the Nampa Chamber of Commerce. He is a past member of Nampa Kiwanis and plans to rejoin the group.
Recent Posts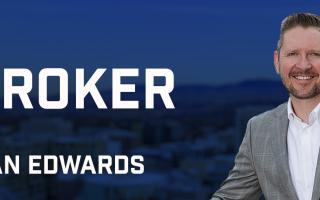 We are pleased to announce the addition of Sean Edwards to our Canyon County brokerage services team, who brings a wealth of experience in the commercial industry and finance to TOK Commercial.&nbs