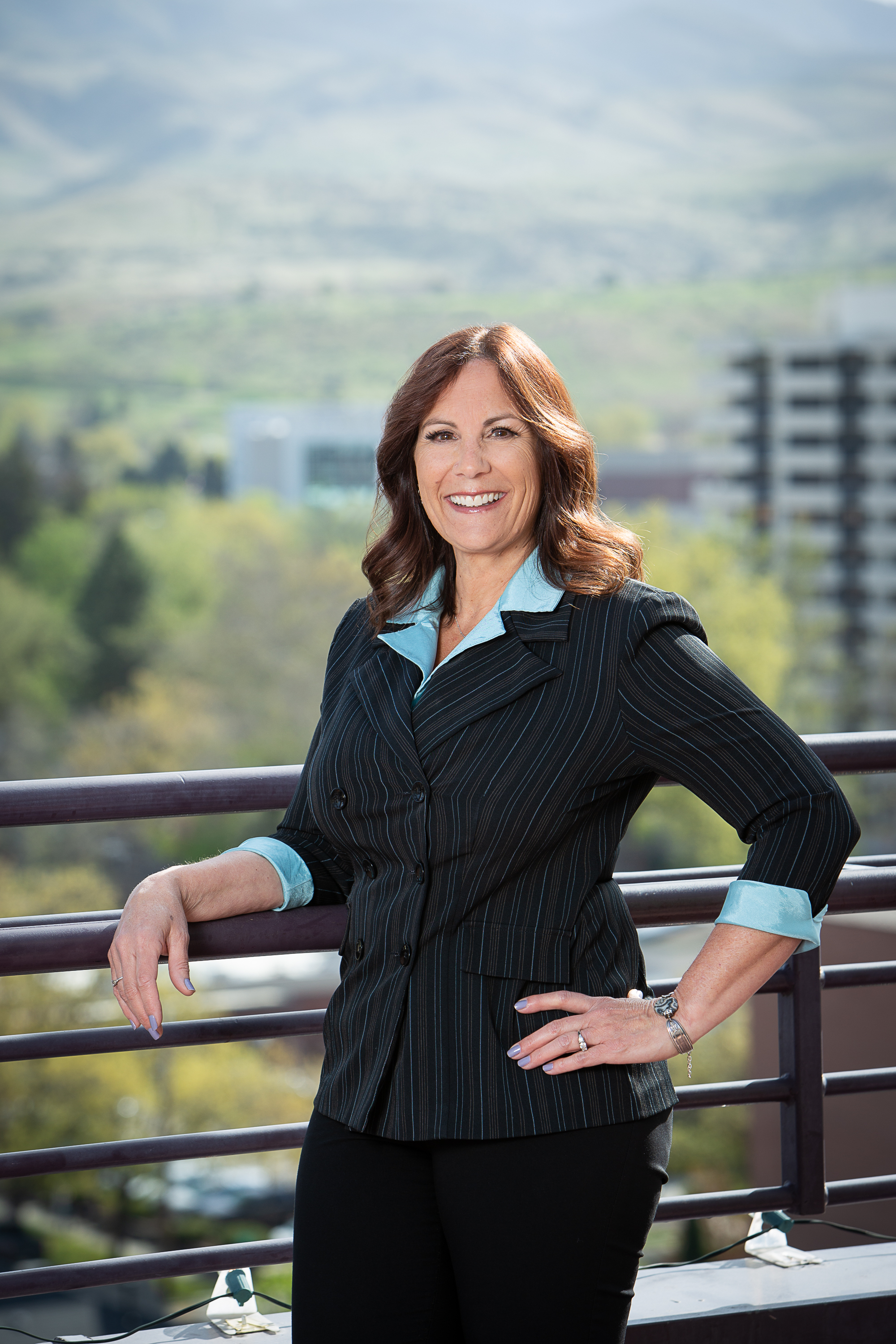 Patty Gordon
|
Business Title
Senior Property Manager
EXPERIENCE
Patty joins TOK with over 30 years of experience in commercial property management, construction management, leasing experience and mold abatement. She has worked with commercial properties all across the Treasure Valley, encompassing a wide span of portfolio ranging in Office, Retail, Industrial properties where she would work directly with clients to ensure all assets maintained their highest value.

With experience in annual budgeting, implementing cost saving measures, assisting with renovation of historical buildings, capital renovation projects, her service to TOK's clients is highly valued. Patty is a calculated professional who oversees each property in her portfolio with sharp attention to detail and a focus on each client's best interests.
Key Responsibilities
• Manage large capital projects in conjunction with many expense projects
• Created, reviewed and paid CAM reconciliations
• Contract negotiations with maintenance vendors
• Bid solicitation and contract review
• Managed disaster recovery and reconstruction of local tenant shops via 3rd party contractor
PROFESSIONAL & COMMUNITY ACTIVITIES
Patty is currently pursuing the highly regarded Certified Property Manager (CPM®) designation from the Institute of Real Estate Management (IREM).
FAMILY, HOBBIES & INTERESTS
When she's not in the office, you can catch Patty enjoying the outdoors through kayaking, gardening, enjoying the arts through theatre, and spending time with her three children and three grandsons.