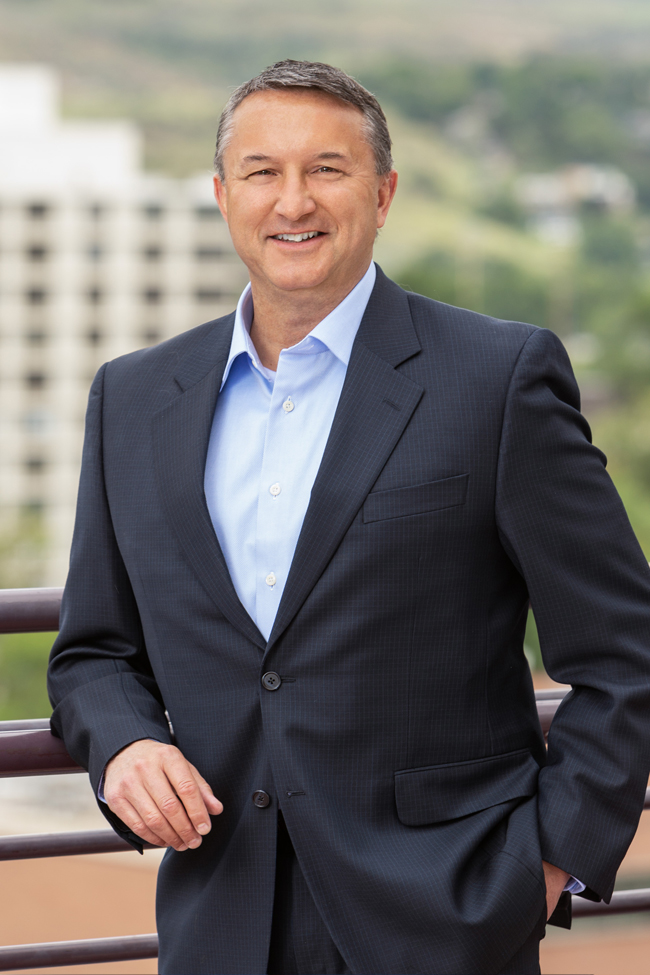 Patrick Shalz
|
Business Title
Partner | SIOR
EXPERIENCE
Patrick Shalz joined TOK's commercial team in December 1996; later becoming a firm partner in 2015. Pat specializes in office investment acquisitions and sales, office and flex-industrial leasing, and tenant representation. After mastering negotiation skills as he interacted with international clients working for Boeing, Pat managed a $27 million real estate portfolio of storage facilities in the Pacific Northwest.
Throughout the past 24 years, Pat has exhibited invaluable knowledge in implementing his client's strategic goals through effective problem-solving, functional cost-effective tenant improvements, creative lease rate and lease incentive structuring, and strict tenant rights and exclusivities. He is well rehearsed in the intricacies of navigating government contracts and has worked extensively with both the US General Services Administration (GSA) and the State of Idaho in securing leasing for a variety of their local agencies.
Pat has successfully negotiated business terms for a wide variety of commercial real estate products ranking him as TOK's "Top Producer" and "Salesperson of the Year" ten times from 1999 to 2015. Pat's professional accomplishments have also been recognized nationally as a recipient of SIOR's "Largest Number of Transactions" award; earning 1st place in 2011 and 39th place in 2015 out of nearly 500 SIOR members.
Landlord Representation:
HP Campus - 330,000 SF Multi-Building Campus
C.W. Moore Plaza - 106,258 SF Class A High Rise
Westgate North & South - 103,342 SF Two Building Complex
University Plaza - 90,127 SF Class A High Rise
Airport Center - 89,320 SF Five Building Campus
One Front - 70,722 SF Class A Midrise
Mahogany Business Park - 63,000 SF Multi-Tenant Development
Owyhee Park Plaza - 50,520 SF Class A Midrise
Tenant Representation:
Micron Technology - Global semiconductor industry leader
Clearwater Analytics - Web-based investment accounting
US Ecology - Commercial/Government Environmental Svc.
Boise Dialysis Partners - Medical Specialists
Alaska Airlines - The Premier Airline
MetaGeek - WiFi Experts
SPF Water Engineering - Water engineering specialists
State of Idaho - Dept of Health & Welfare-Pardons & Parole

EDUCATION
Patrick graduated from Carroll College in Montana with a Bachelor's Degree in Business Administration. He obtained his Idaho real estate license in 1997 and earned the prestigious rank of SIOR in 2007.

PROFESSIONAL & COMMUNITY ACTIVITIES
As a second-generation real estate broker, born and raised in Boise, Pat has dedicated his time to serving both his professional and local communities. He has served as President of the Idaho Chapter of Society of Industrial and Office Realtors (SIOR); as a Commissioner on the Capital City Development Corporation; and on the Board of Directors for BOMA. He has also served on the Board of Directors for the Bishop Kelly Foundation and has coached several local youth basketball and football teams.

FAMILY, HOBBIES & INTERESTS
Pat with his wife and adult children enjoy golfing, hiking, and fishing in Idaho's majestic mountains and valley.