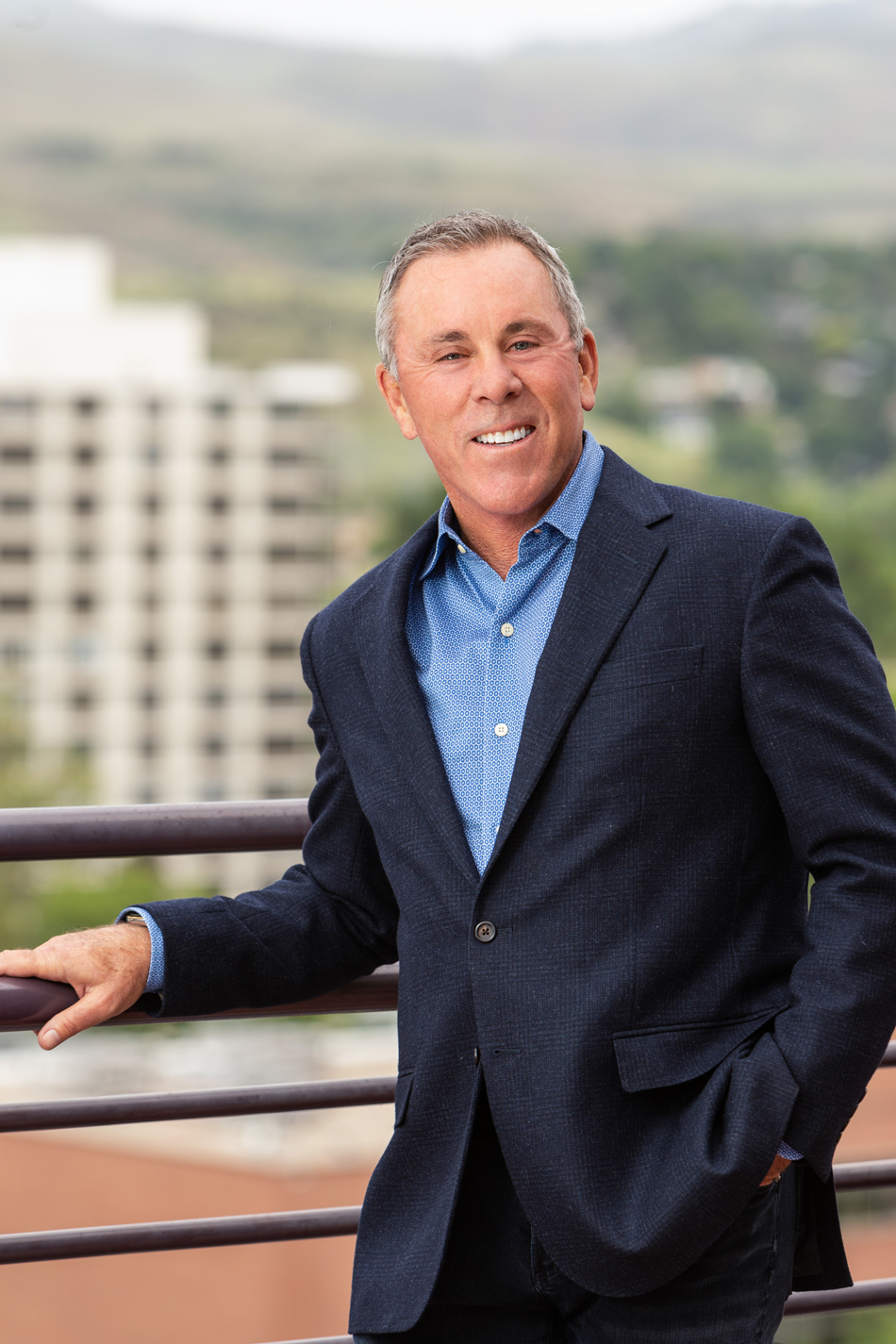 Mike Keller
|
Business Title
Brokerage Services
EXPERIENCE
Mike Keller is a senior broker with TOK Commercial, specializing in the sale of investment real estate. He has over 42 years of real estate sales experience and moved to Boise in February of 1994. Since moving to Boise, Mike has completed hundreds of transactions with an aggregate value in excess of $1,176,400,000.
Mike started his real estate career in 1977 with Coldwell Banker Commercial. He was consistently a top producer at Coldwell Banker every year during his employment and in 1981 was the number one producer in the Carlsbad office. In 1983 Mike joined Iliff, Thorn & Company's San Diego office (a regional real estate commercial brokerage firm with eight (8) offices and two hundred (200) sales people in California, Arizona and Colorado). At Iliff, Thorn & Company, he was the Number 1 Producer in the San Diego office (1984, 1989) and Number 3 Producer company wide (1984 &1989). Since Mike departed, Iliff Thorn & Company is now known as Colliers International.
In January of 1990, Mike became a partner with Sudberry Properties, Inc., a San Diego based real estate development company. His responsibilities included site acquisition, financing (debt & equity), construction and marketing during his year and a half tenure, he successfully developed two (2) projects consisting of over 200,000 square feet. In 1992, Mike and his family moved to Bend, Oregon where he developed a thirty four (34) lot subdivision. This move ultimately introduced him to the Boise market in 1993.
PROFESSIONAL & COMMUNITY ACTIVITIES
Since moving to Boise over twenty-four years ago, Mike has represented many private investors as well as companies such as Rafanelli & Nahas, JL Smith Company, Davis Investments, 5B Investments, Inc., Capstone Commercial Properties, W.H. Moore Company, Boise Research Center (Brighton Corporation), LS Capital Group, Western Realty Advisors and The Wolff Companies. He has an extensive background in all facets of real estate. Mike graduated magna cum laude from the University of Southern California with a Bachelor of Science Degree in Business Administration specializing in accounting and real estate/finance. Mike is a licensed real estate broker in Idaho.
FAMILY, HOBBIES & INTERESTS
Mike and his wife Katie have four grown children and five grandchildren. Mike enjoys numerous sports and outdoor activities including golf, skiing, hiking and biking.