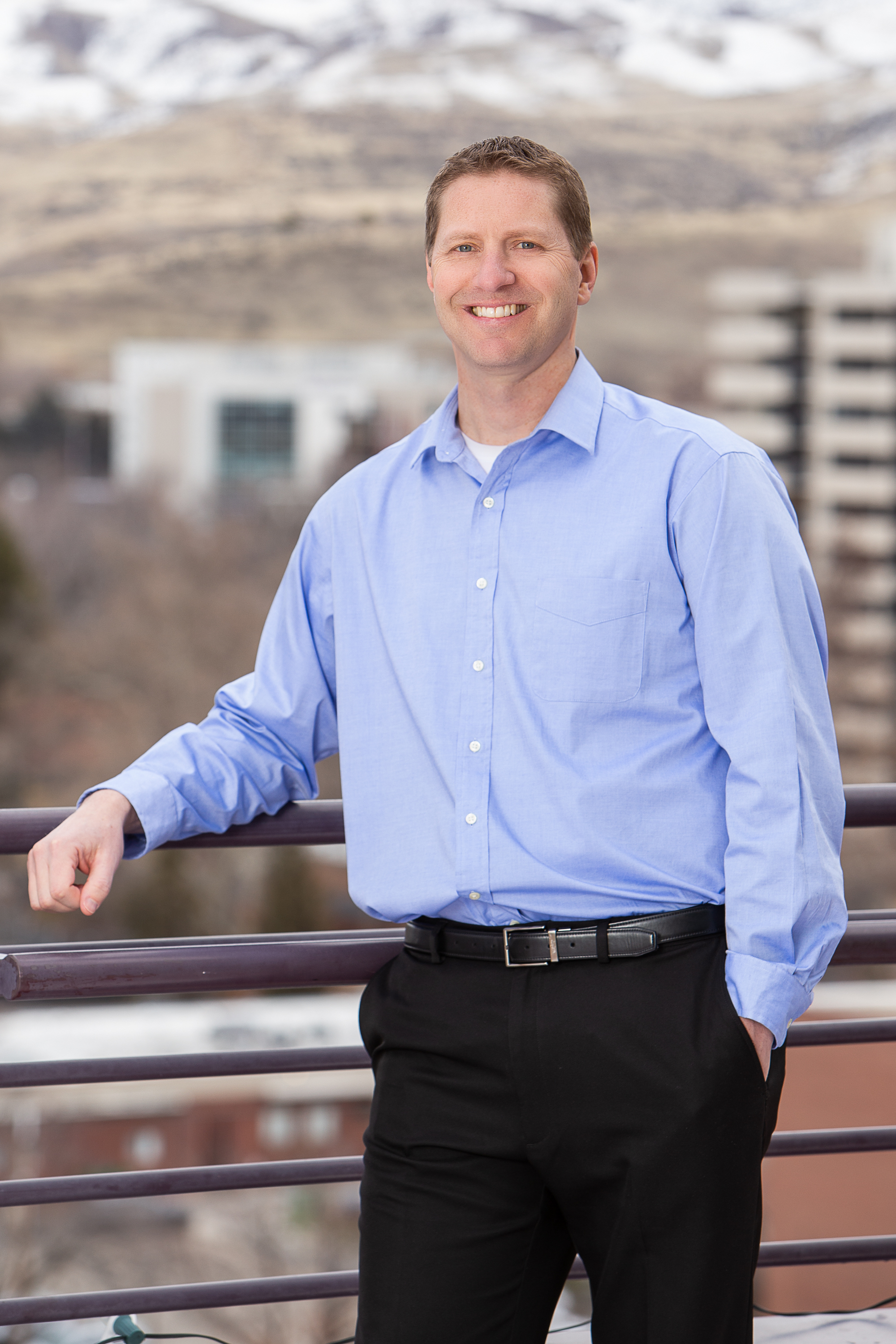 Mark Little
|
Business Title
Property Manager
EXPERIENCE
Bringing a strong background in commercial property management, Mark's work carries over from Albertsons as Commercial Property Manager for a combined total of 6 years. He was also a Property Accounting Coordinator at Albertsons for an additional 6 years. Before that, Mark served as Lease Administration Manager for 3 years at Nike and worked as a Lease Administrator for both Coldwater Creek and DBSI.
Mark is a calculated professional who oversees each property in his portfolio with sharp attention to detail and a focus on each client's best interests.
Key Responsibilities
Manage large capital projects in conjunction with many expense projects
Created, reviewed and paid CAM reconciliations
Contract negotiations with maintenance vendors
Bid solicitation and contract review
Managed disaster recovery and reconstruction of local tenant shops via 3rd party contractor
EDUCATION
Mark graduated from Carroll College with a Bachelor of Science in Finance and Management.
FAMILY, HOBBIES & INTERESTS
As a Boise native, Mark enjoys all things sports and outdoor activities alongside his two children, Kaylee and Brady.