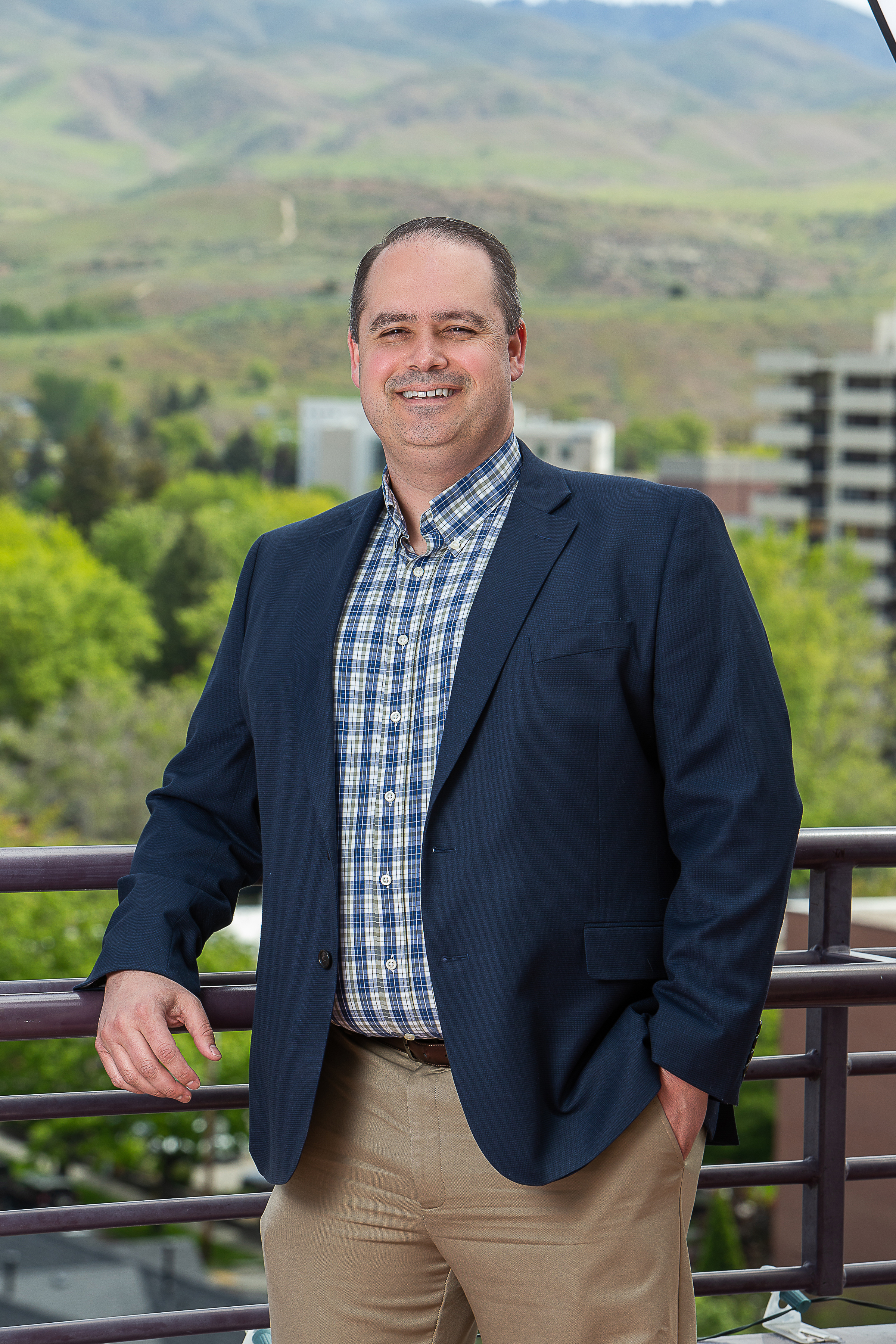 Marc Stimpson
|
Business Title
VP Operations | Partner
EXPERIENCE
Marc Stimpson has been with TOK Commercial since 2001 and a partner in the company since 2012. In 2014, Marc was promoted to the position of Vice President of Operations. Marc is responsible for oversight of day-to-day operations, including property management, accounting, marketing, research, brokerage support, and human resources. Marc also oversees the company's Leadership Team, helping guide the company's overall vision and goals.
Shortly after joining the firm in 2001, Marc helped evolve TOK's market research capabilities into a unique competitive advantage in a growing Boise commercial market. In 2007, Marc started overseeing brokerage support and the marketing department. In 2011, his position became more integrated with the property management department. Marc has also twice been recognized by TOK receiving the "Outstanding Service Award" in 2004 and the "Spirit of Innovation Award" in 2009.
PROFESSIONAL AND COMMUNITY ACTIVITIES
Marc graduated from Boise State University in 2001 with a degree in Business Management. He has been actively involved in his community and was one of the founders of Legacy Charter School, which opened in 2011.
FAMILY, HOBBIES, AND INTERESTS
Marc lives in Nampa with his wife, Suzanne, and their three children.