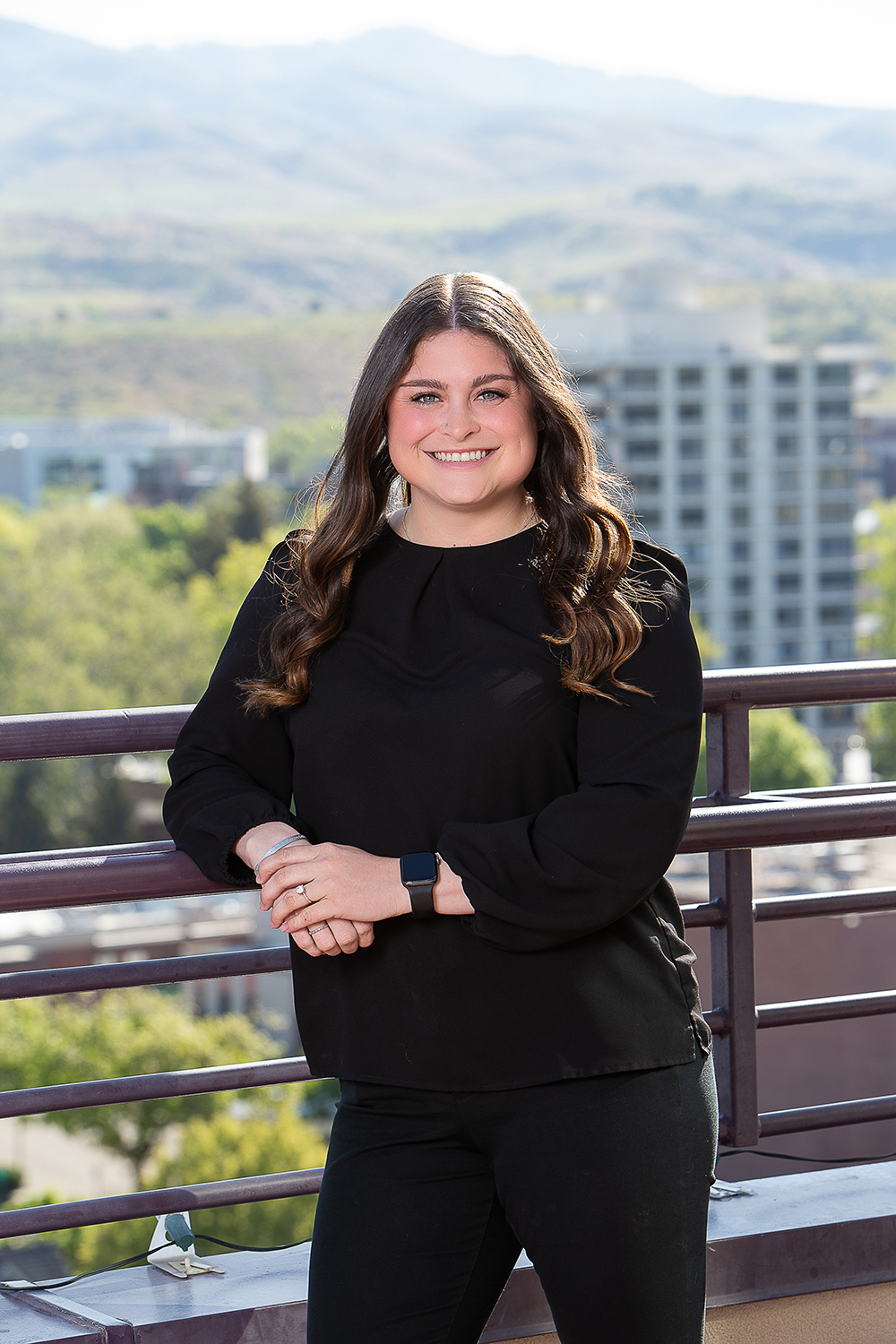 Lily Jacobs
|
Business Title
Property Manager
EXPERIENCE
Lily Jacobs joined the Property Management team at TOK Commercial in 2020. She has navigated a variety of property management projects throughout her career, and was named Property Manager of the Year in 2022.
Lily's management portfolio encompasses over 700,000 square feet of properties, spanning the Treasure Valley. Her management expertise ranges across all property types, from retail, office and industrial properties. Properties under her management include Eagle River Building II (office), Victory Building I (industrial) and Lakeharbor (office).
Lily is highly regarded for her strong work ethic and interpersonal communication skills. Her ability to work closely with owners, leasing agents, vendors and tenants awards TOK Commercial's clients an invaluable, hands-on experience. She readily develops a customized management approach for each of her properties, focusing on cost-efficient operations and tenant retention.
PROFESSIONAL & COMMUNITY ACTIVITIES
Lily received her Bachelor's Degree in Psychology from Northwest Nazarene University, where she also played softball.
She participates in the Idaho Chapter of the Institute of Real Estate Management (IREM) and also the Building Owners and Managers Association (BOMA).
PERSONAL HOBBIES & INTERESTS
After growing up in Washington, Lily and her husband Jaramy have made Idaho home and take advantage of all it has to offer. In her free time, Lily enjoys fishing, camping and exploring with her two dogs.