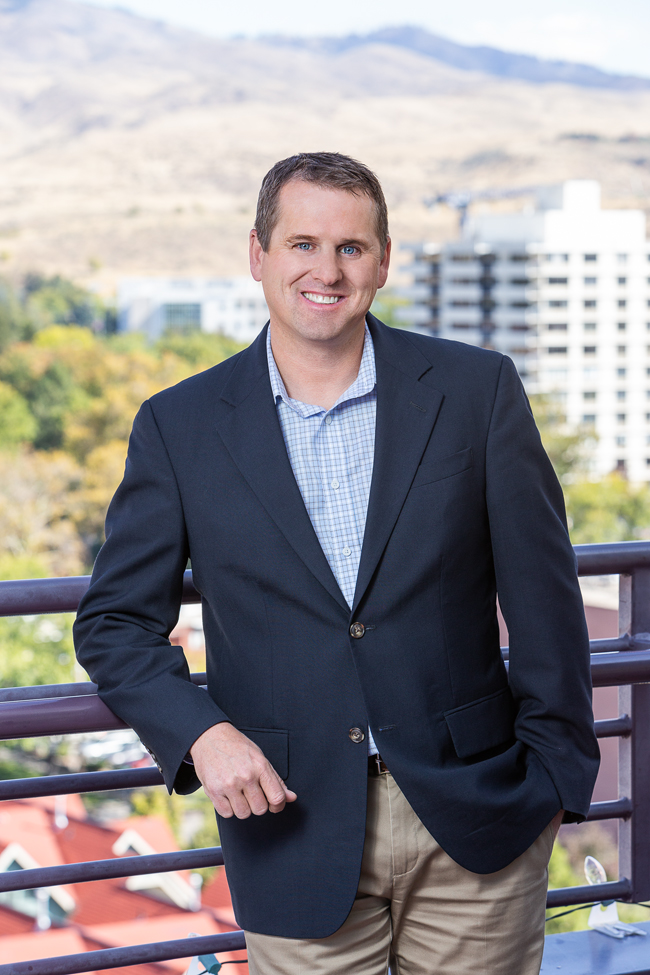 EXPERIENCE
Lenny Nelson joined the Land Brokerage team at TOK Commercial in 2011. He possesses a keen understanding of the complex factors that influence land brokerage transactions and his clients benefit from his knowledge and experience in land acquisition and disposition. Lenny is consistently recognized for delivering the detailed, timely, accurate information that his clients require.
Lenny's ability to grasp each client's unique business considerations and his wide breadth of knowledge regarding zoning and regulatory issues, market data, and land use issues form the backbone of his multifacted approach to land brokerage. A specialist in all areas of land brokerage, Lenny is adept at marketing raw land, commercial pads, multifamily residential tracts, single family residential tracts, and ground leases. Lenny brings a level of trust, experience and professionalism that is appreciated by all parties to the transactions he is involved in.
An active, experienced member of the commercial real estate industry, Lenny's professional background includes business and market valuations, industry trend analysis, the creation of targeted growth and businesss plans as well as the compilation of complete offering memoranda. Prior banking industry experience also affords Lenny familiarity with lending practices, financial strategies, risk analysis and credit structure.
Lenny holds a Bachelor of Business Administration in Management degree from Boise State University. While a student at BSU, he participated in the Kauffman Entrepreneur Internship Program and was awarded the Entrepreneurial Option Graduate of the Year award in 2002.
PROFESSIONAL & COMMUNITY ACTIVITIES
Lenny is a graduate of the Chamber-sponsored, Leadership Boise program and is a member of the Downtown Boise Rotary organization.
FAMILY, HOBBIES & INTERESTS
Lenny enjoys backpacking, mountain biking and archery in Idaho's great outdoors. He also enjoys travelling immensely.