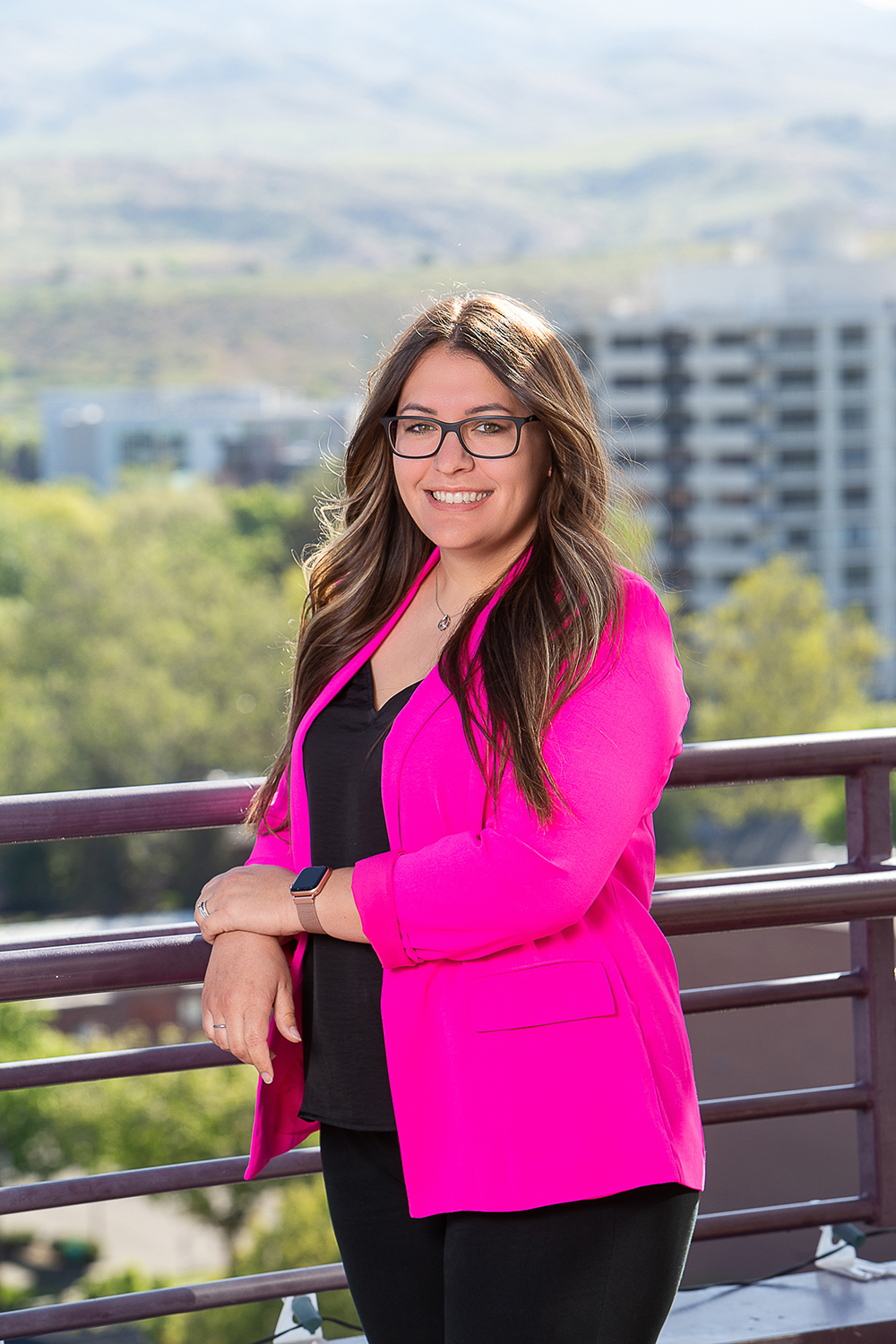 Kara Powers
|
Business Title
Property Manager
EXPERIENCE
Kara Powers joined TOK Commercial's Property Mangement team in 2018. Her commitment and dedication to the properties in her portfolio is evident and appreciated by property owners and tenants alike.
Kara's property management experience, knowledge of the commercial real estate industry and exceptional people skills is valued by clients and colleagues. Kara's strong work ethic, attention to detail, and commitment to her clients make her one of TOK Commercial's most highly valued property managers.
Kara works closely with owners, leasing agents, vendors and tenants. Her experience encompasses building operations, contract management, lease administration and tenant relations. She readily adapts to new challenges, constantly improving to meet the requirements of each property in her portfolio, in this highly competitive field.
FAMILY, HOBBIES & INTERESTS
Kara and her husband Tom are both from Boise and have two daughters. As a family, they enjoy spending time at the lake and all the other outdoor activities that Idaho has to offer.