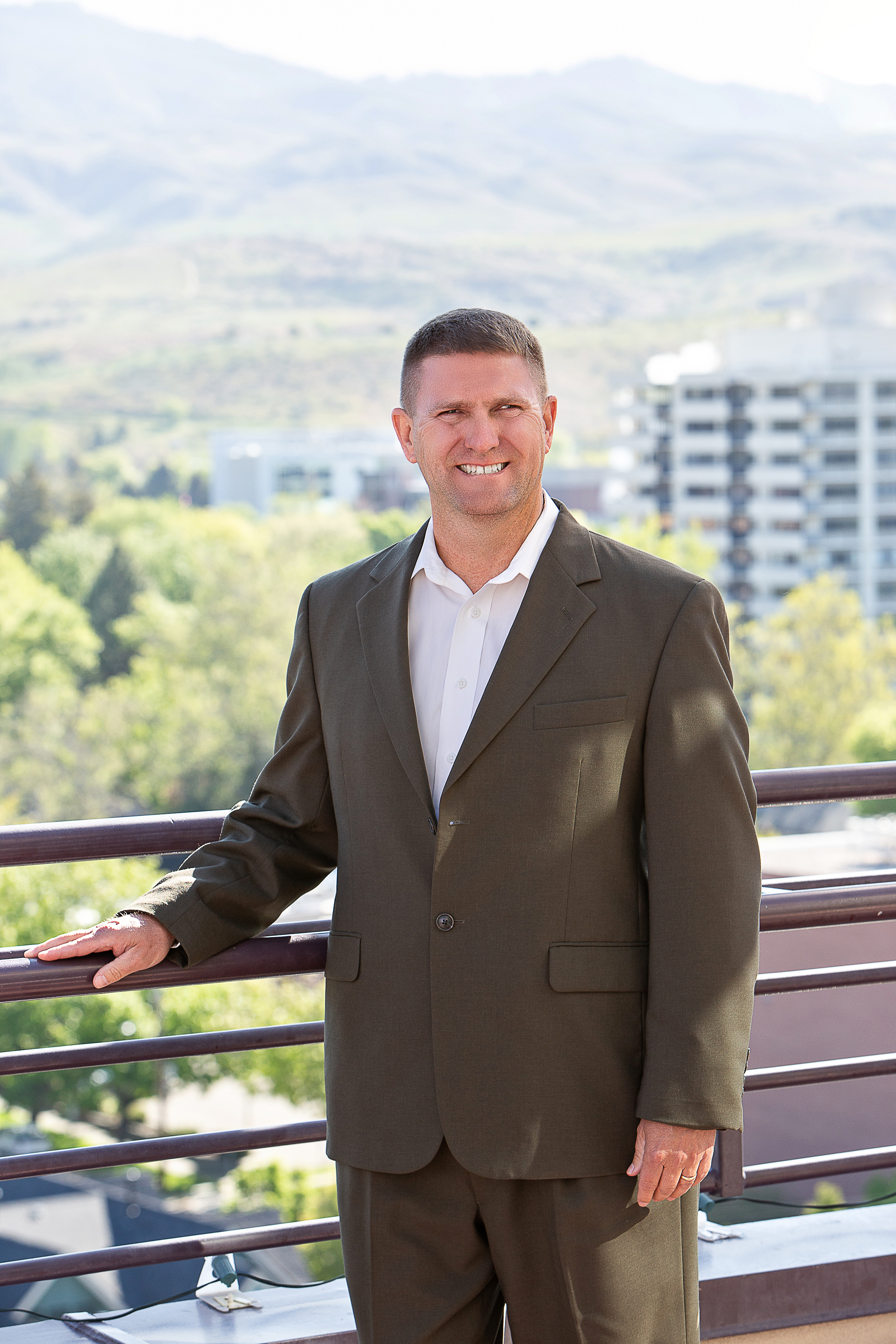 Joe Iglesias
|
Business Title
Senior Property Manager - CPM® | Partner
EXPERIENCE
Joe Iglesias, CPM® has been a disciplined, successful property manager with TOK Commercial since 2002. Joe manages office, industrial, retail, and self storage properties. He has received TOK's "Property Manager of the Year" award in 2005, 2011 and 2015.
Joe brings with him an enthusiasm and strong work ethic that offers TOK Commercial's clients excellent service and responsiveness. Over his career, Joe has earned a reputation for having superb attention to detail, a personable demeanor, and timely performance.
A property manager who is comfortable with all aspects of commercial real estate, Joe has managed some of Boise's premier properties and has overseen numerous construction and tenant improvements projects, which were valued at over $2,000,000 in 2022. His unique qualifications include asset management, tenant relations, building operations and management and lease administration.
Joe's current management portfolio consists of nearly 850,000 square feet and is valued at over $125 million.
Prior to joining TOK, Joe worked in the Electronics Custom Manufacturing Industry, for MCMS, and later Plexus. Joe held leadership roles in Sales and Marketing, while serving as a Business Unit Manager and Program Manager for several different product lines, for key customers Cisco Systems, Inc., and Micron Technology.
PROFESSIONAL AND COMMUNITY ACTIVITIES
Joe is a graduate of Boise State University with a Bachelor of Business Administration and Marketing. He received his CPM® designation (Certified Property Manager) in 2007 from the Institute of Real Estate Management (IREM). Joe is a member of the Building Owners and Managers Association (BOMA) as well as the Institute of Real Estate Management.