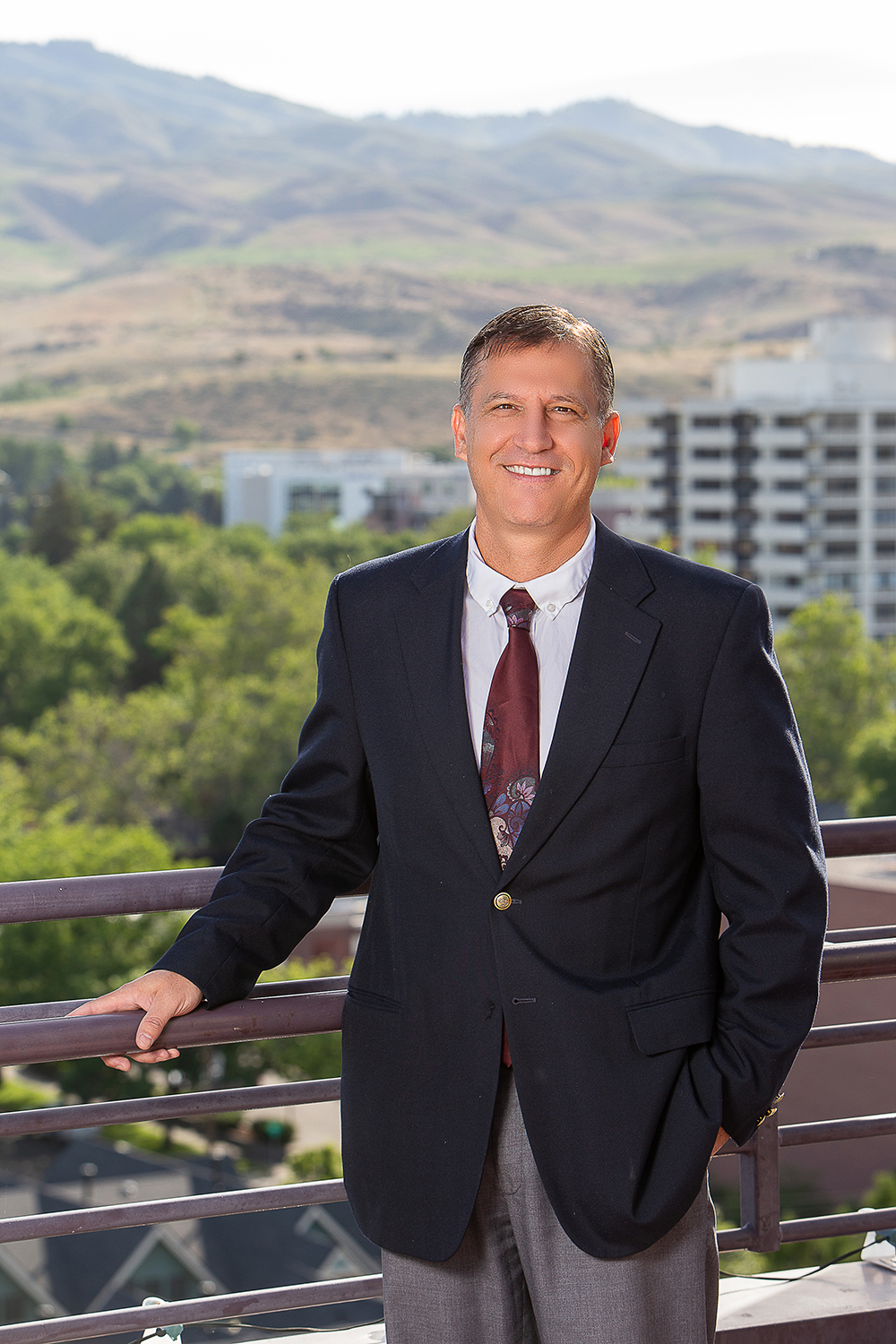 Jeff Shaffer
|
Business Title
Property Manager - CPM®
EXPERIENCE
Jeff Shaffer has been with TOK Commercial since 2012 - when the management portfolio he directed at J.L. Boyd Company joined TOK. A proactive, detailed manager, Jeff attends to the properties under his management with an attentive and experienced approach. Jeff employs a service-oriented management style for all of the properties in his portfolio.
Mr. Shaffer's management experience includes tenant relations, tenant improvements, lease administration and building operations. Thoroughly comfortable in all aspects of commercial real estate management, Jeff's problem-solving analysis assists both owners and tenants as he works on the numerous issues that arise in operating a successful commercial real estate asset.
Prior to joining TOK Commercial's property management team, Jeff headed the management of J.L. Boyd Company's property management portfolio since 2001. A Microsoft Certified Professional, Jeff also provided computer network support for many companies before embarking on his management career.
PROFESSIONAL & COMMUNITY ACTIVITIES
Jeff graduated from Boise State University with a Bachelor's degree in 1995. Jeff provides leadership and participation as a Board Member of BOMA Idaho. Jeff holds a Certified Property Manager (CPM®) designation through the Institute for Real Estat Management (IREM).
FAMILY, HOBBIES & INTERESTS
Jeff and his family enjoy reading, fishing, traveling and spending time together.
Recent Posts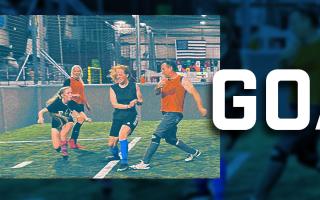 What do you get when you mix the perfect game plan, sharpened skills of an experienced team, and a highly competitive indoor soccer division? The opportunity for members of TOK's team to get