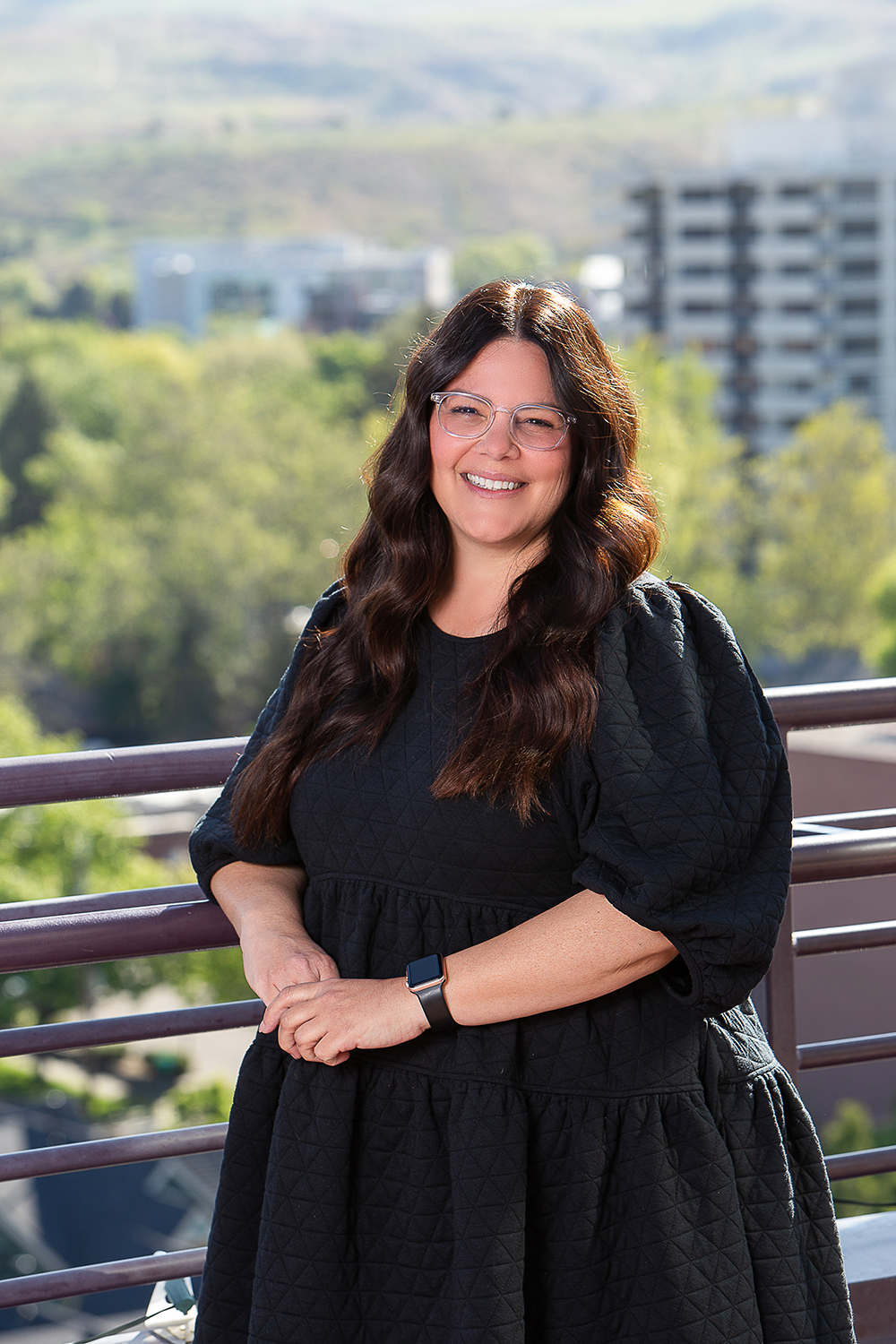 Jeanine McKeon
|
Business Title
Senior Property Manager
EXPERIENCE
Jeanine McKeon joined TOK Commercial as a Property Manager in 2015. Jeanine's 20+ years of property management experience and her extensive knowledge of the industry has earned the respect of clients and colleagues alike. Jeanine's commitment to process improvement has helped make her one of TOK Commercial's most highly valued assets.
As a property manager with expertise in the handling of financial operations, including budget development and financial reporting, Jeanine offers clients valuable assistance in achieving expected revenues. Her property management experience covers everything from building operations and management, to contract management, lease administration and tenant relations. She develops constructive and cooperative working relationships with owners, leasing agents, vendors and tenants.
Jeanine manages a portfolio of over 600,000 square feet. Her current portfolio consists of office and industrial buildings throughout the Treasure Valley. Notable properties within her portfolio include Lake Hazel Village, Idaho Foodbank, and multiple flex office properties in Boise Research Center. Jeanine's management experience, leadership, and client relationship building are critical components in TOK Commercial's growing management portfolio.
PROFESSIONAL & COMMUNITY ACTIVITIES
Jeanine has earned corporate recognition awards for maintaining properties at high capacity while meeting deadlines and providing excellent tenant relations. In addition to enjoying her work at TOK Commercial, Jeanine relishes serving the community through volunteer work.
She is currently a candidate for the Institute of Real Estate Management's (IREM) Certified Manager (CPM®).
FAMILY, HOBBIES & INTERESTS
Jeanine, her husband Cole, and their family live in Boise and enjoy riding bikes, watching movies, and exploring the great outdoors of Idaho.