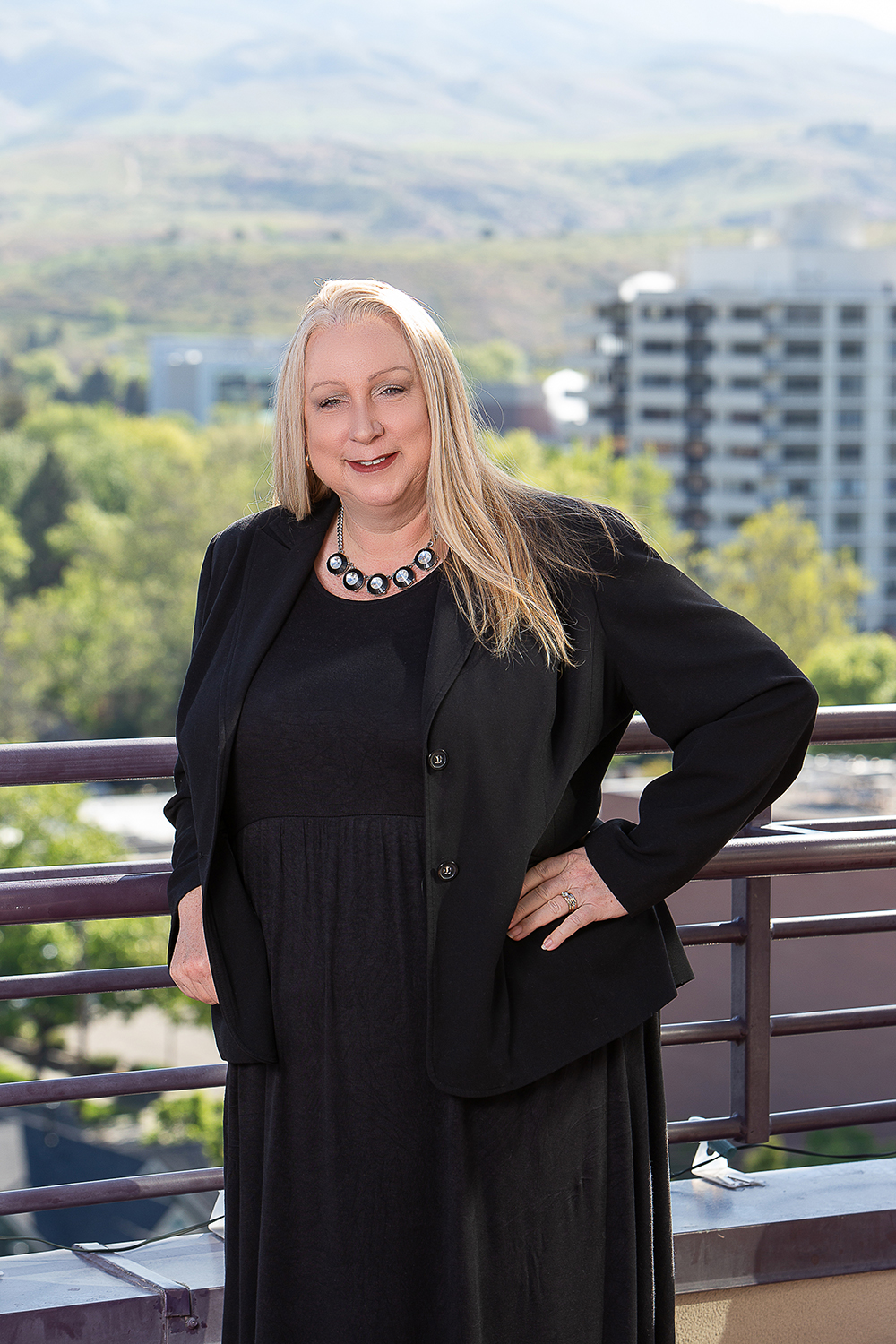 Debbie Cook
|
Business Title
Senior Property Manager
EXPERIENCE
Debbie Cook joined the Property Management team at TOK Commercial in 2014. A seasoned veteran of commercial property management, Debbie has navigated a wide range of property management projects throughout her career — from large, mixed-use properties to multi-tenant retail centers. Debbie cultivates strong relationships with the tenants and owners of the properties that she manages and brings a refreshing level of dedication, reliability and integrity, as she works on behalf of all of her clients.
Debbie's management portfolio encompasses nearly 1.1 million square feet of commercial properties. Class 'A' properties under her management include Talus Professional Plaza medical building, 401 West Front Street and West Airport Plaza. Debbie was also the recipient of TOK Commercial's Property Manager of the Year award in 2017 and 2021.
Since 2022, Debbie has assumed the role of trainer in the property management team, where she specializes in the coaching and development of up and coming property management professionals. Debbie thrives on empowering her trainees to be great in their jobs and build flourishing careers.
Debbie works closely with TOK's clients to develop and manage uniquely customized management programs that focus on cost-efficient operations and tenant retention. In short, Debbie provides solutions for her clients, not simply services.
PROFESSIONAL & COMMUNITY ACTIVITIES
Debbie is a past President of BOMA Idaho and finds this association very rewarding, as it allows her to play a significant part in creating and maintaining the high standards and professional camaraderie of the property management community in Boise.
FAMILY, HOBBIES & INTERESTS
Debbie moved to Boise in 2004 from Melbourne, Australia. An enthusiastic explorer, she has traveled to thirteen countries and thirty states across the USA.