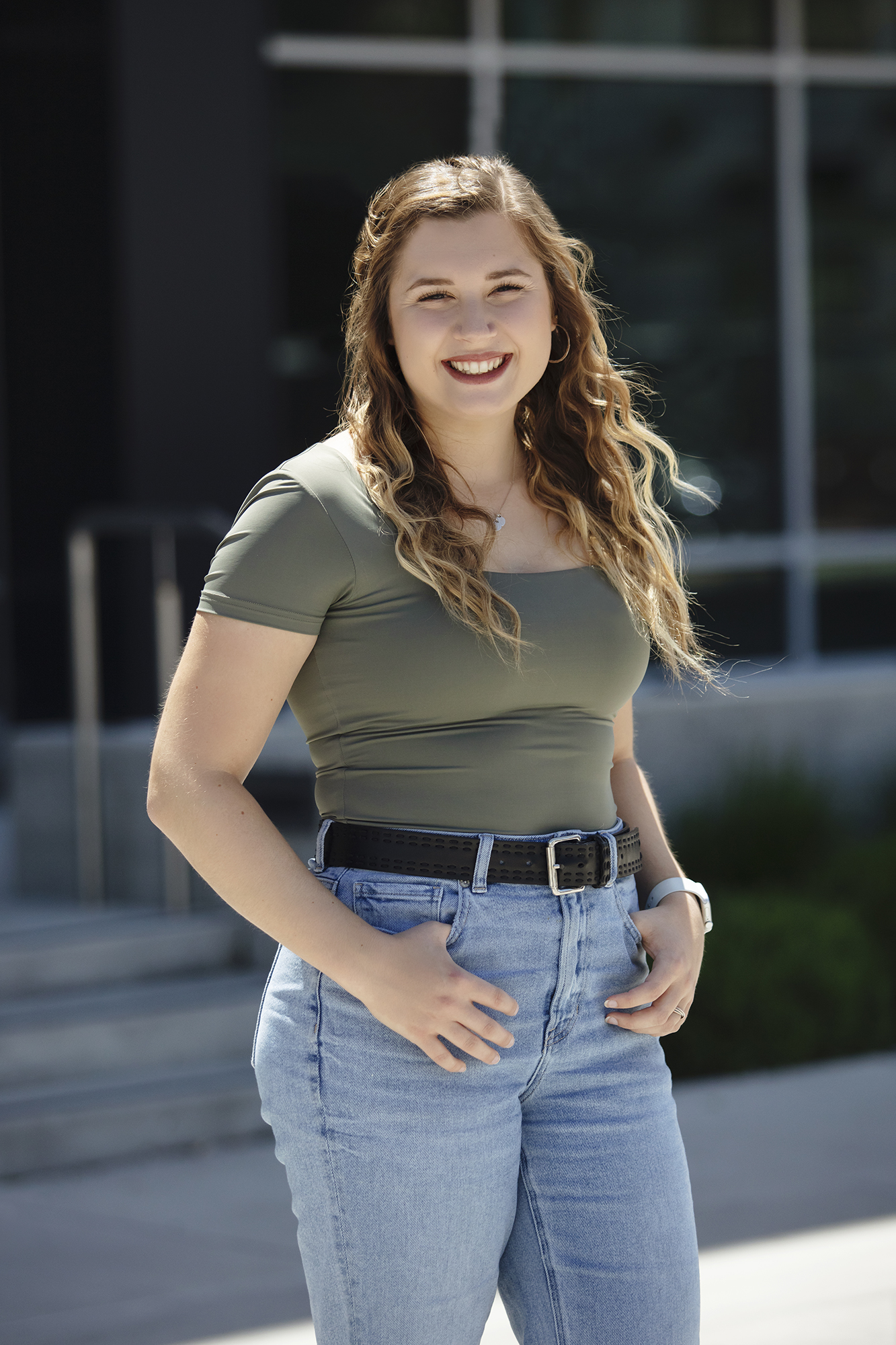 Brenna Belluomini
|
Business Title
Research Assistant
EXPERIENCE
Brenna Belluomini joined TOK Commercial in Boise in 2020. Brenna was promoted to the position of Property Manager when she relocated to Twin Falls in 2021.
Brenna's management portfolio encompasses nearly 200,000 square feet of commercial property throughout the Magic Valley. Brenna is well versed in managing all commercial property types, from retail to office, and industrial. Her management portfolio includes 157 River Vista (office), Rivergate Crossing (retail), and 2332 Eldridge (industrial).
Brenna is highly regarded for her strong work ethic and attention to detail. Her dedication to providing exceptional service while maintaining cost-efficient operations and tenant retention makes her an invaluable member of TOK's Property Management team. Brenna's extensive understanding of all aspects of property management and ability to work closely with owners, leasing agents, vendors and tenants provides TOK Commercial's clients an exceptionally positive property management experience.
EDUCATION & PROFESSIONAL ACTIVITIES
Brenna earned her Bachelor of Business Administration Degree in Management at Boise State University.
Brenna is an active participant in the Idaho Chapter of the Institute of Real Estate Management (IREM) and also the Building Owners and Managers Association (BOMA). She enjoys being a part of Idaho's commercial property management community.
PERSONAL HOBBIES & INTERESTS
Brenna enjoys reading, and all of the year-round outdoor adventure opportunities that living in the Magic Valley offers.