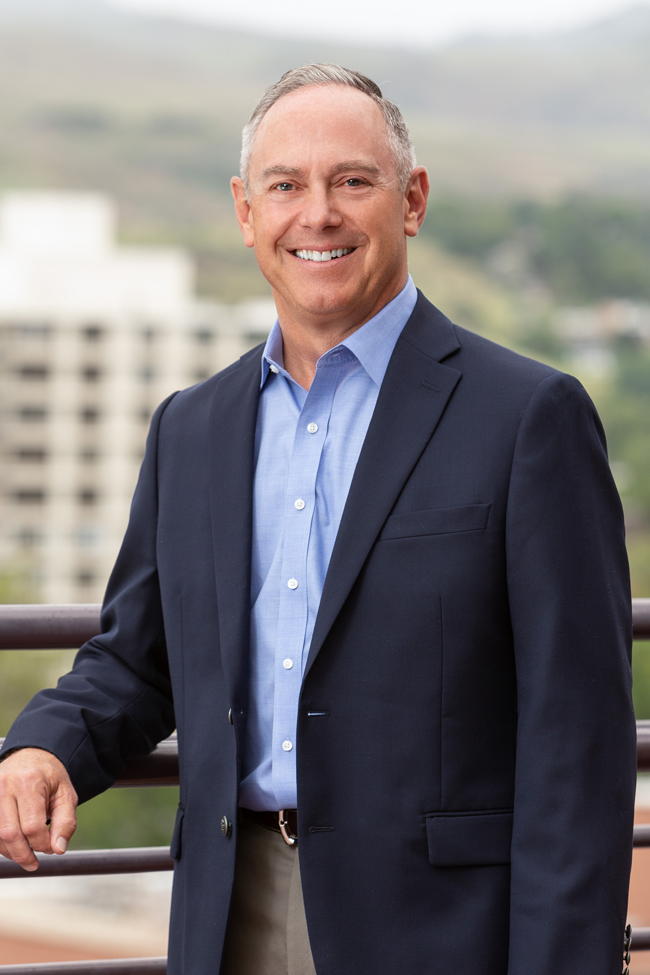 Al Marino
|
Business Title
Partner | SIOR
EXPERIENCE
One of Boise's highest performing brokers and one of the most prominent office specialists in Idaho, Al joined TOK Commercial in 2004 and became a partner in 2006, serving as Managing Partner from 2008 to 2010. Al has completed over 526 transactions with total consideration value in excess of $424 million. He has been awarded in the firm with 2006 "Top Producer", 2010 "Top Producer – Bronze", and 2011 "Top Producer – Third Place". In 2015, Al was ranked #46 in the worldwide SIOR "Top 100" office transactions.
With over 20 years of experience his vast knowledge of the market is significant from the owner/investor perspective to tenant/user. Having worked with diverse clients his real estate savvy is valuable and noteworthy in property sales, leasing, site selection, acquisition, and disposition.
Al thrives when helping companies with facility decision-making and is committed to finding solutions to his client needs. Al has been involved in some of the most significant deals in Boise. Al's work ethic, vast network of contacts and A-list properties where he has successfully boosted occupancy, combined with appreciation and understanding of the subtleties of commercial real estate continually make him central to his client's business needs.
Prior to joining TOK, Al was an office specialist from 1999 to 2004 with Colliers International. Before relocating to Boise, Al was the Product Manager with Adidas-Salomon/North America, Inc., and worked on the launch of several snow sports products such as "X-Scream", which became the best-selling ski in the USA market.
EDUCATION
Al received a Bachelor of Science in Business Administration/Marketing from California State University/ Sacramento. He holds a current real estate license in the State of Idaho and is an SIOR (Society of Industrial and Office Realtors) member.
PROFESSIONAL & COMMUNITY ACTIVITIES
Society of Industrial and Office Realtors (SIOR), Member.
Certified Commercial Investment Member (CCIM), Candidate.
Urban Land Institute (ULI), Advisory Board, Idaho Chapter.
Building Owners and Managers Association (BOMA), Member.
Boise Metro Chamber of Commerce, Member.
North Boise Little League, past Board of Directors, Coach, Umpire.
Bishop Kelly Baseball - American Legion Board, past President.
FAMILY, HOBBIES & INTERESTS
Al resides in Boise with his wife Laurel. His hobbies include skiing, cycling, golf and enjoying Idaho mountain activities.