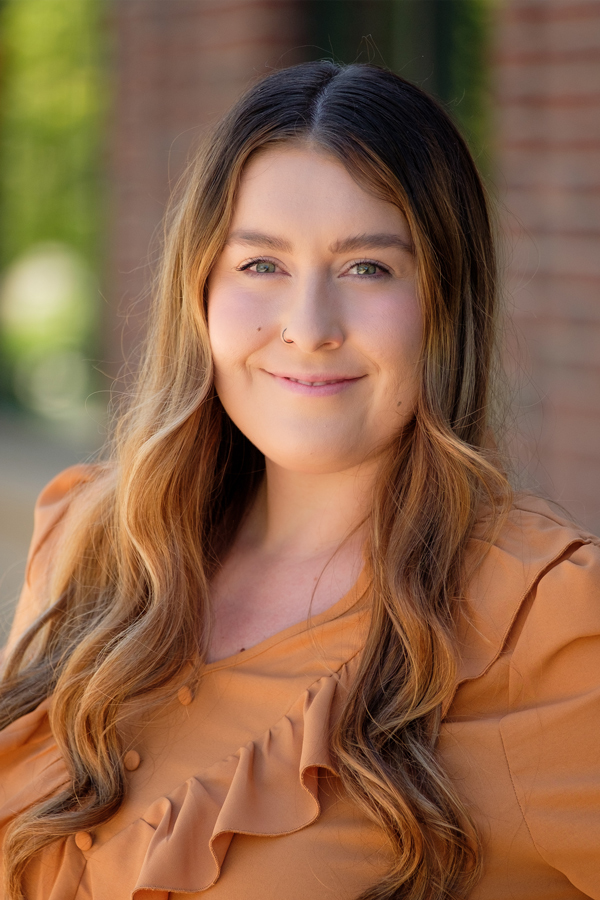 Savanna Anzalone
|
Business Title
Property Manager
EXPERIENCE
Savanna joined TOK Commercial in 2022 as a Transaction Coordinator and after discovering her affinity for it, switched to the property management team to become a commercial property manager. Under the guidance of top property management, Savanna is able to maintain cost-efficient operations and grow her properties' tenant retention, offering TOK Commercial's clients significant benefits to their real estate assets. Savanna brings along extensive customer service and coordination skills from her background in client services, paralegal and marketing coordinating.
Savanna's management portfolio encompasses over 115,000 square feet of properties across Eastern Idaho. Her management expertise ranges across all property types, from retail, office and industrial properties. Properties within her expertise include Iron Oak Retail Center, South Fork Plaza, and 610 Woodruff Avenue. With her relentless focus on management details and customer service, Savanna is poised to provide exceptional service, and offer property owners unmatched property management experience.
PROFESSIONAL & COMMUNITY
Savanna is a member of IREM, sits on the Employee Advisory Team and TOK Culture Council, and coordinates the Idaho Falls office events. Savanna received her Bachelor's degree in Communications from University of California, San Diego.
PERSONAL
When she's not in the office, Savanna spends time with her husband and three dogs being in the great outdoors. They will be welcoming twins October 2023.