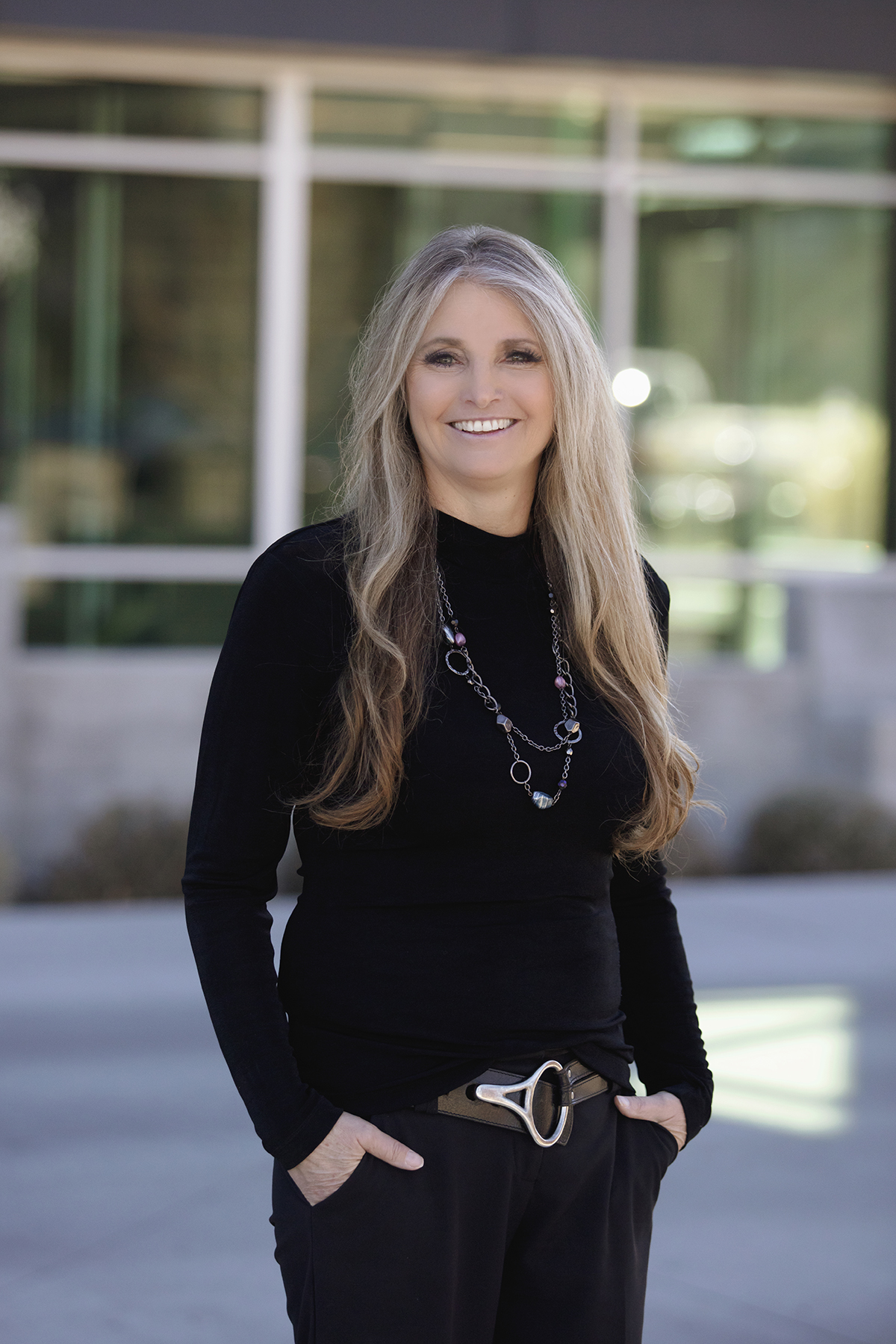 Robyn Andersen
|
Business Title
Brokerage Services
EXPERIENCE
Robyn Andersen joined TOK Commercial's Magic Valley brokerage team in 2021. An experienced commercial brokerage professional, Robyn offers clients over two decades of real estate expertise in sales and leasing, consulting, development, acquisitions, and dispositions.
Robyn is highly respected across the Magic Valley and offers clients clear representational advantages in
marketing strategies, site selection, market positioning, and competition studies. Adept at office, industrial, retail, investment, and land brokerage, Robyn's engaging client advocacy delivers real results with unwavering tenacity.
Robyn is a skillful creator of strategic business partnerships, advising clients on market positioning, analyzing the financial details of complex transactions, and representing owners, landlords, tenants, and buyers in varied commercial real estate endeavors. Boasting twenty-two years of experience working in franchising, Robyn provides clients with critical insights in the evaluation of franchise operations and opportunities.
Ms. Andersen's professional career journey includes several prominent leadership positions with firms including Colliers International, Terra Firma Development, PR Corp and CTGroup.
EDUCATION
Ms. Andersen graduated from Idaho State University with a Bachelors degree in Management and Accounting.
PROFESSIONAL & COMMUNITY AFFILIATIONS
Robyn is actively involved with the MiniCassia Chamber and local community groups. She has volunteered at the Cassia County Fair and Rodeo for over 15 years.
PERSONAL
Robyn loves the outdoors and spending time with family and friends.