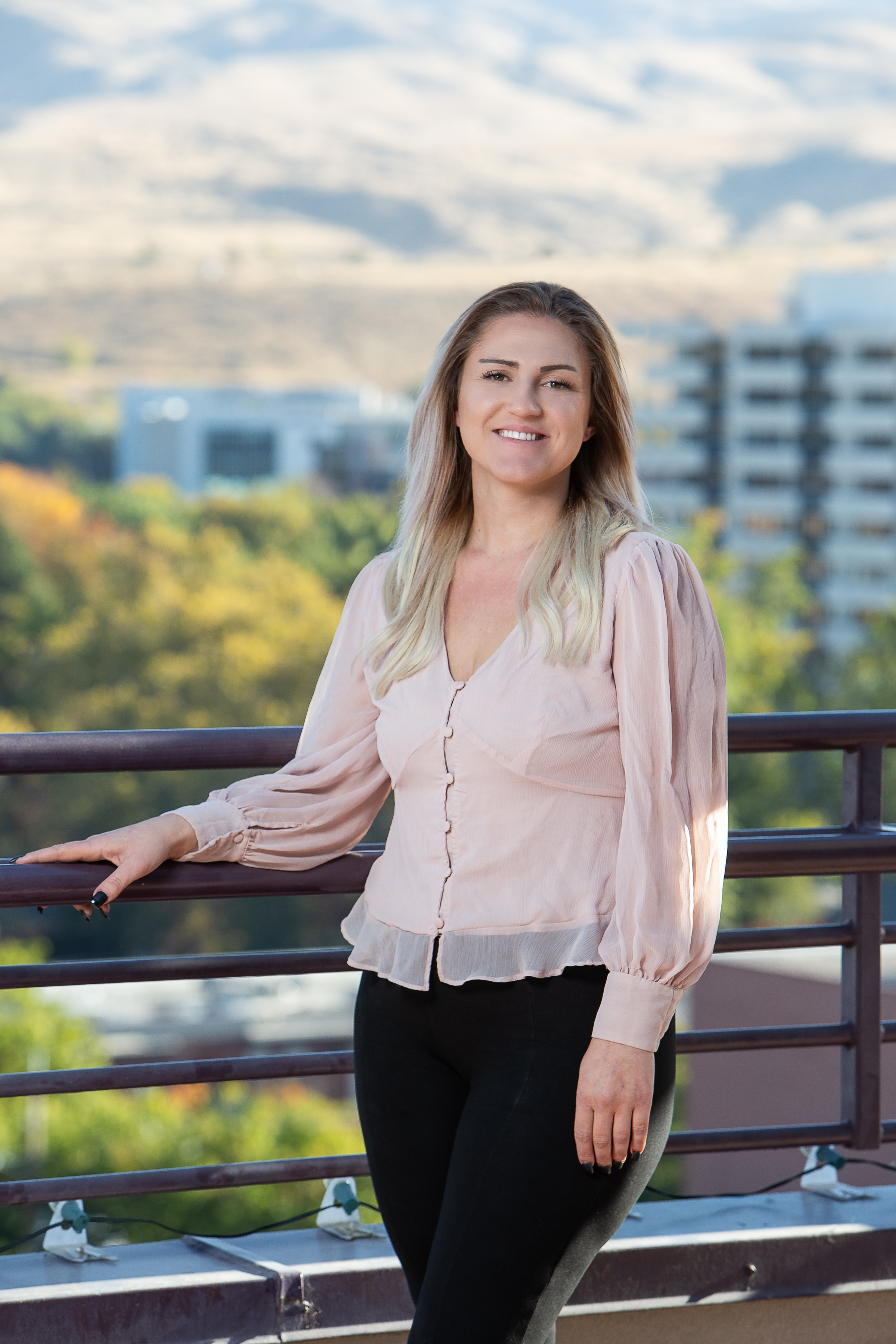 Rita Gailey
|
Business Title
Property Manager
EXPERIENCE
Rita joined TOK Commercial in 2022 as an assistant property manager, and under the guidance of some of the top property management in the state of Idaho, quickly became an associate property manager. Rita is able to maintain cost-efficient operations and grow her properties' tenant retention, offering TOK Commercial's clients significant benefits to their real estate assets. Rita offers extensive knowledge in sales administration and relationship management. With her diverse background in customer solutions, she provides top-knotch service for TOK's clients and their valuable assets.
Rita's management portfolio encompasses over 456,000 square feet of properties across the Treasure Valley. With relentless focus on management operations details and customer relations, Rita is poised to provide exceptional service, and offer property owners an unmatched property management experience.
PERSONAL HOBBBIES & INTERESTS
Rita and her two children Theodore and Adeline live in the Boise area and love to adventure on the weekends, enjoying all the amenities our city has to offer.