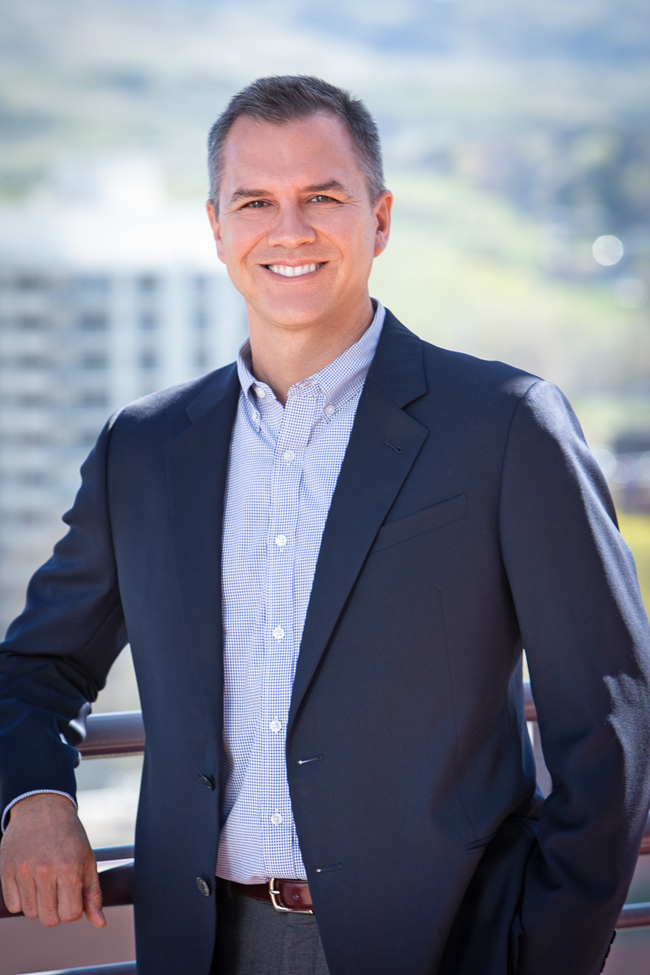 EXPERIENCE
Mark Schlag has been a retail and investment specialist at TOK Commercial since 1993. Primary areas of expertise include retail landlord and tenant representation, retail investment sales and development services, including site assemblage.
Mark started his career in commercial real estate while completing his degree at Seattle University. Upon returning to Boise, Mark was recruited by the original founding partners of TOK Commercial as a retail specialist. A reputation for superior customer service and an ability to creatively approach the objectives of his clients has earned Mark a distinguished reputation within the local industry.
Mark has participated in numerous projects including the development, lease up and subsequent sale of the 71,000 square foot mixed-use One Front Street building; the acquisition and redevelopment of the 118,000 square foot Cole Village Shopping Center; and has increasingly developed notable national representation accounts including Chase Bank, Bank of America, Chipotle Mexican Grill, Firestone Tire, Duluth Trading Company, SleepTrain and multiple others.
PROFESSIONAL & COMMUNITY ACTIVITIES
Mark maintains membership within the following organizations: International Council of Shopping Centers (ICSC) where he has attained the certification of Certified Leasing Specialist; CCIM Institute as the former President of the Idaho Chapter of CCIM; and is a member of the Boise Metro Chamber of Commerce (transportation committee).
EDUCATION
Mark graduated from Seattle University in 1993 Magna Cum Laude with a Bachelor of Arts in Business Administration in Finance and Economics.
FAMILY, HOBBIES & INTERESTS
Mark resides in Boise with his family. An avid outdoorsman, Mark's time away from the office is spent with family and friends flyfishing, skiing, running, backpacking and pursuing all that the Idaho outdoors have to offer.