Posted by Research Team on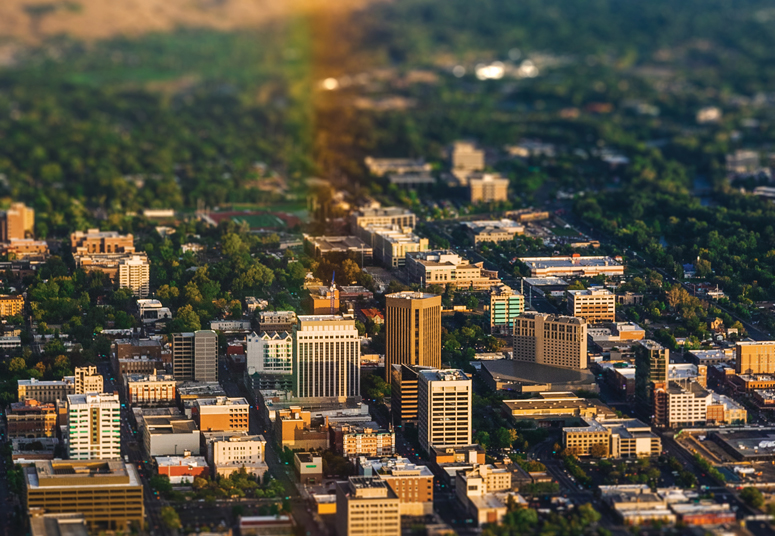 If you haven't heard, Boise is garnering significant positive attention from the national press. The Boise MSA is consistently considered to be a preferred destination for its business environment and quality of life. All of these accolades have spurred growth and given us an opportunity to pause and consider how today's trends compare to those of the area in the early 1990s.
Over the next few weeks, we'll share an interesting data point from today's news and compare it with what life was like in the Boise Valley 25 years ago.
Data Comparison #1: Population Growth Rate
In 1993, the Ada County population growth rate was 4.7%. During all of the 1990s, the lowest annual rate of growth was 3.0%. 2017's growth rate is 2.8%. Recent in-migration is a lot more people than during the 1990s but today's pace of growth is not unprecedented. From our perspective doing business in the area for almost three decades, we're encouraged to see strong, healthy growth in the MSA, similar to that of previous cycles. 
Agent Relation:
Al Marino
Bob Mitchell
Brianna Miller
Chris Pearson
Dan Minnaert
Devin Pierce
Gavin Phillips
Holly Chetwood
Jim Boyd
John Stevens
Karena Gilbert
Laurie Reynoldson
Lenny Nelson
Mark Schlag
Michael Ballantyne
Michael Ballantyne
Mike Greene
Mike Keller
Nick Schuitemaker
Patrick Shalz
Peter Oliver
Sam McCaskill
Zack Stoddard